Spring is a season of new beginnings and fresh starts. It's a time of renewal, growth, and rejuvenation. As the weather gets warmer and the days become longer, many of us feel motivated to renew our focus on wellbeing and healthy lifestyle habits to help us feel our best, but it's not always easy for desk workers. Here are some Spring lifestyle themes exploring how you can embrace the season and feel refreshed and revitalised even if you have to spend long hours at your desk.
Encourage your desk workers to boost wellbeing in Spring around these 6 themes:
Table of Contents
1. Get outside
After a long winter of being cooped up indoors, make a point of spending some time outside each day if you can. Whether it's taking a few minutes in the garden to enjoy your morning coffee or going for a short walk, run, or bike ride at lunchtime or after work, being outdoors in the sunshine can boost your mood, decrease stress, and elevate your vitamin D levels. If you can take a break to go outside during your working day, just 5 or 10 minutes can make you feel much more positive and productive.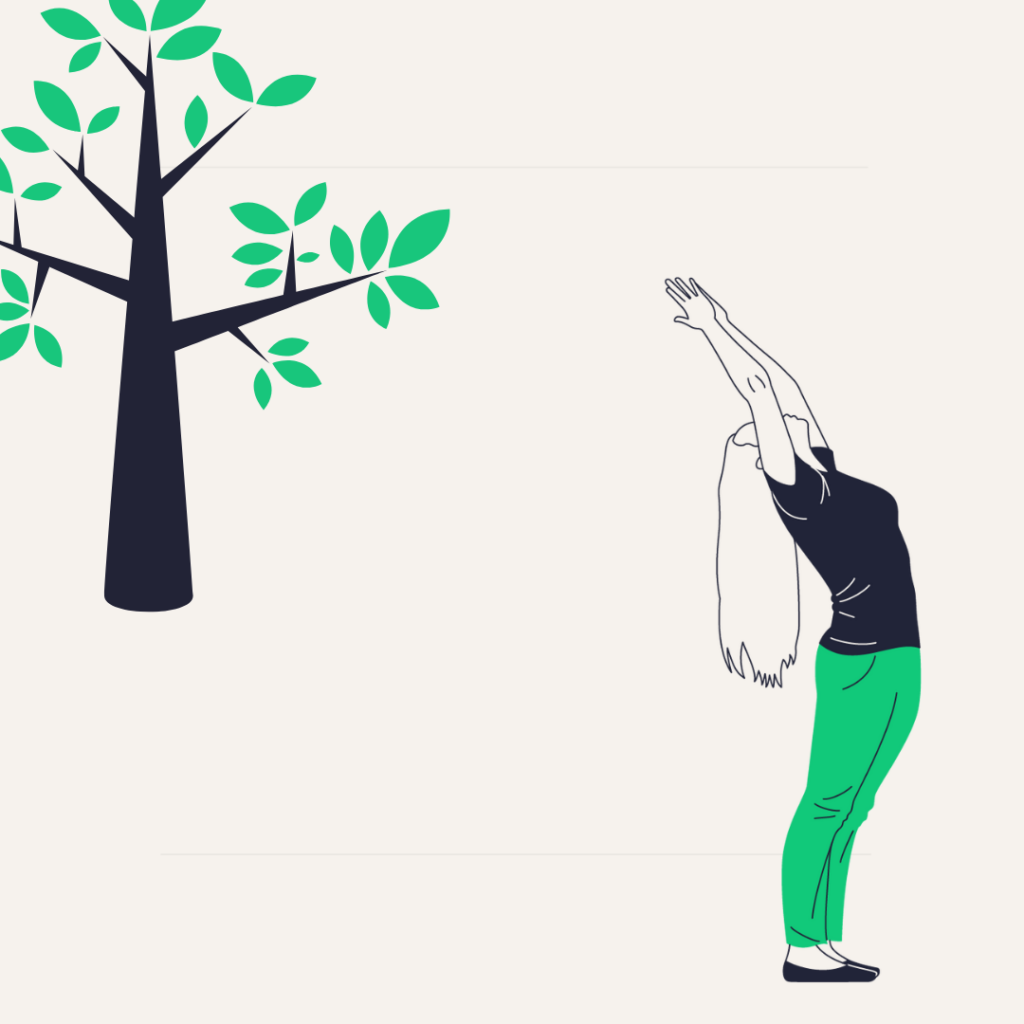 2. Hydrate
Hydrate: To help give your body the feeling of spring renewal and refreshment, drink plenty of water throughout the day. Aim for around 2 litres of water a day, including some herbal tea or infused water if you like flavour added. You might like to add hydration habits into your routine eg a glass on rising, one before you start work, one mid-morning, one before lunch and so on, or to use a large water bottle with timed targets marked.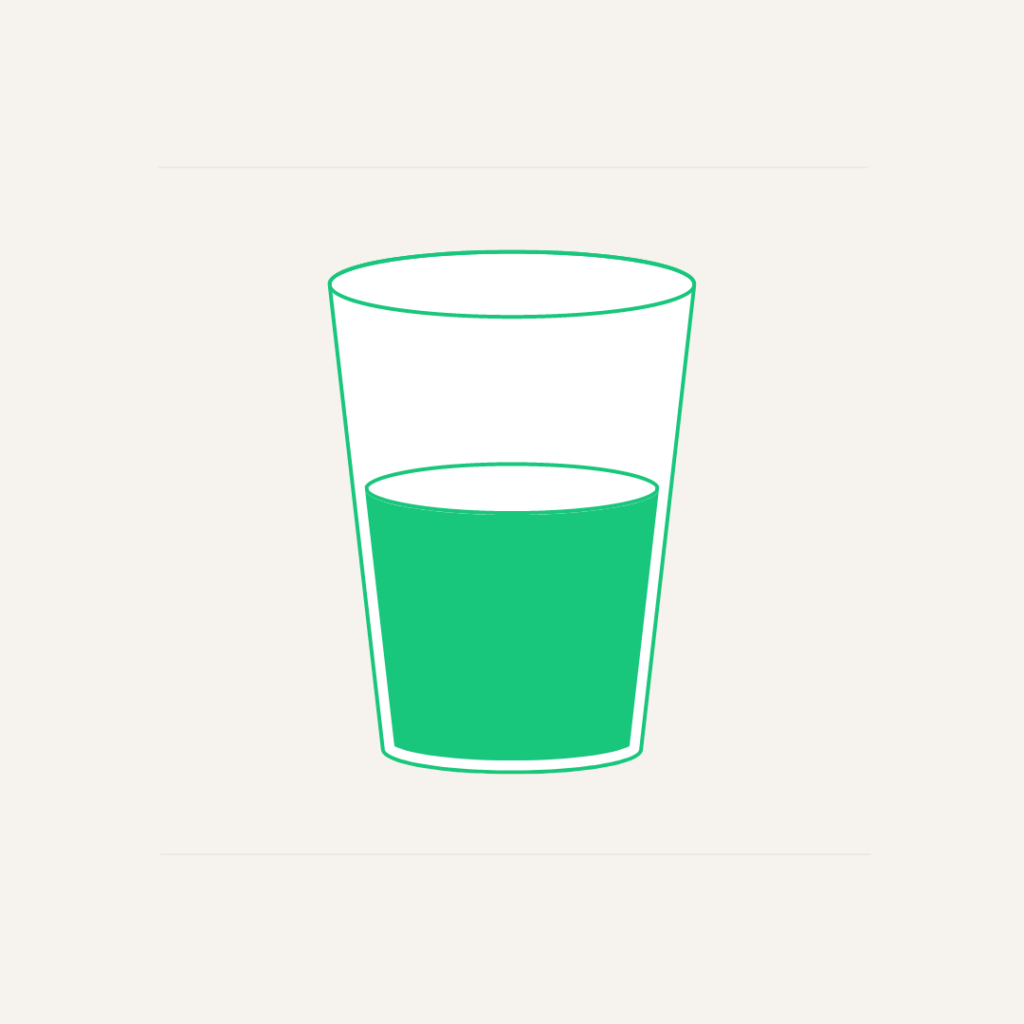 3. Eat seasonally
Spring is the perfect time to focus on eating fresh, seasonal produce. Fill your plate with colourful fruits and vegetables like strawberries, asparagus, spinach, and rhubarb. These foods are packed with vitamins, minerals, and antioxidants that can help boost your immune system and keep you healthy and feeling vibrant. Plan your meals ahead if you prepare them yourself, or choose Spring inspired options if you are buying pre prepared food or are eating out – either way include plenty of salads with added protein of your choice.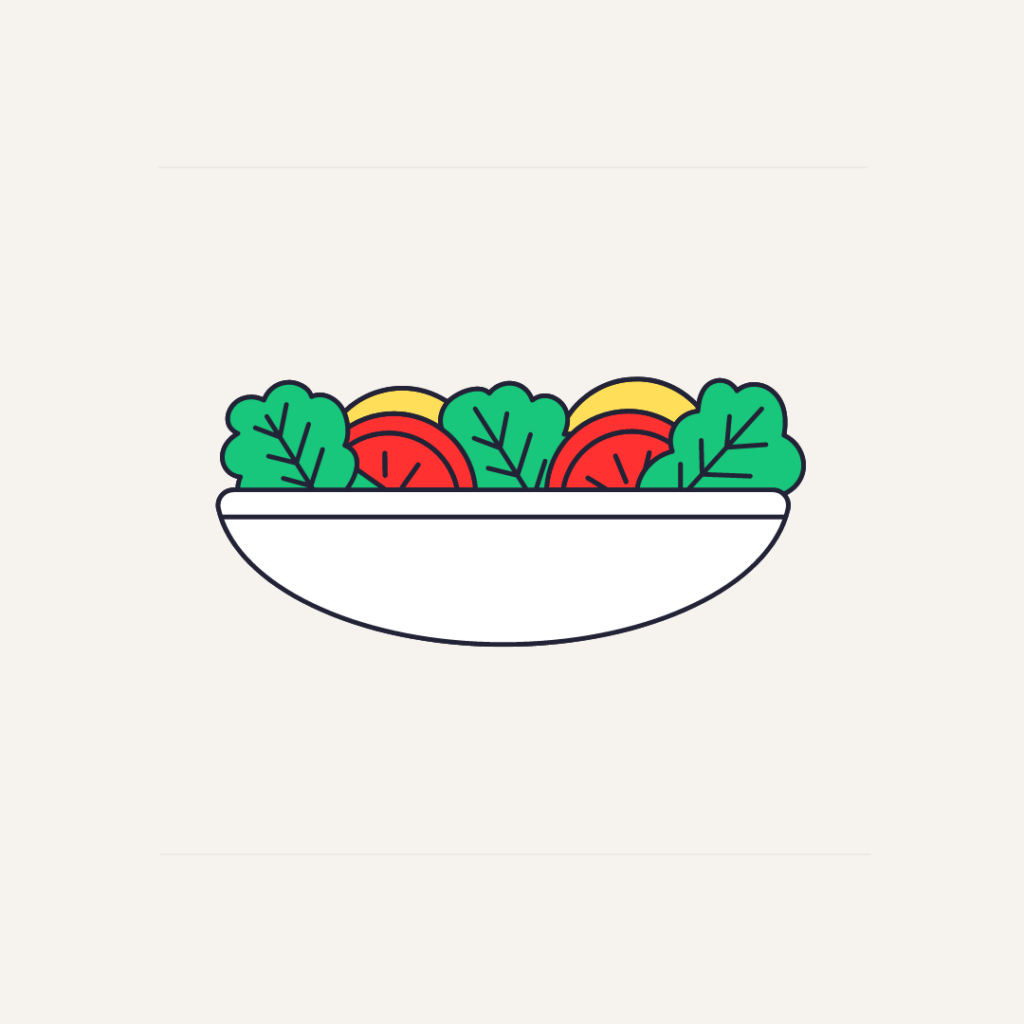 4. Get moving
Spring lifts our energy and makes us feel like moving again. Yoga poses that help the body to feel refreshed and rejuvenated are a great place to start. Consider incorporating gentle twists, backbends, and inversions (like simple standing forward bends) into your day. See the Spring sequence in our practice library Spring in the air or select the "refreshing" or "energising" feeling focus options in our Poses library to give you some ideas.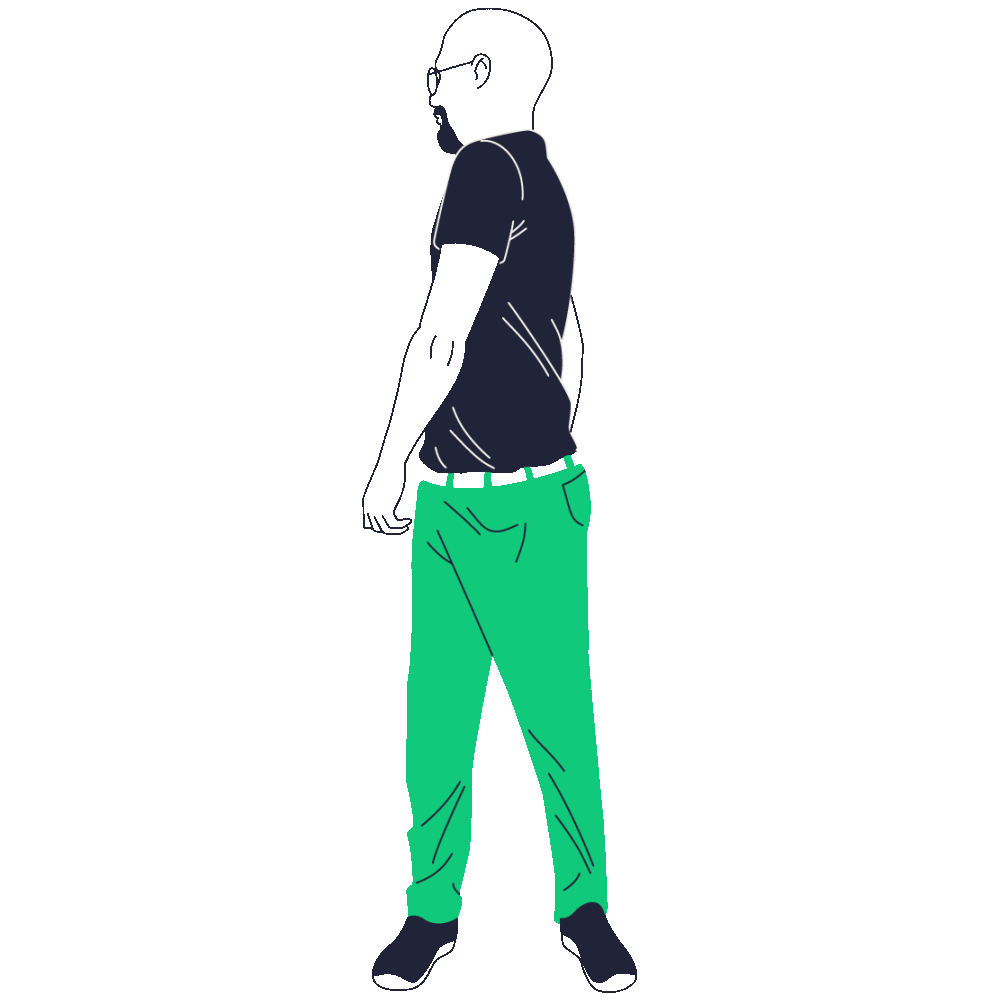 5. Practice mindfulness 
Practice mindfulness: Spring is the perfect time to focus on mindfulness practices to help you feel more grounded and positive. This could be as simple as spending a few minutes outside taking in the natural joys of the season – new green shoots and buds, birdsong, the breeze on your skin, the fresh scent in the air – or taking a minute or two at your desk for a minute or two focussing on your breathing – using one of the breathwork practices in our practice library if you like Nourishing breath.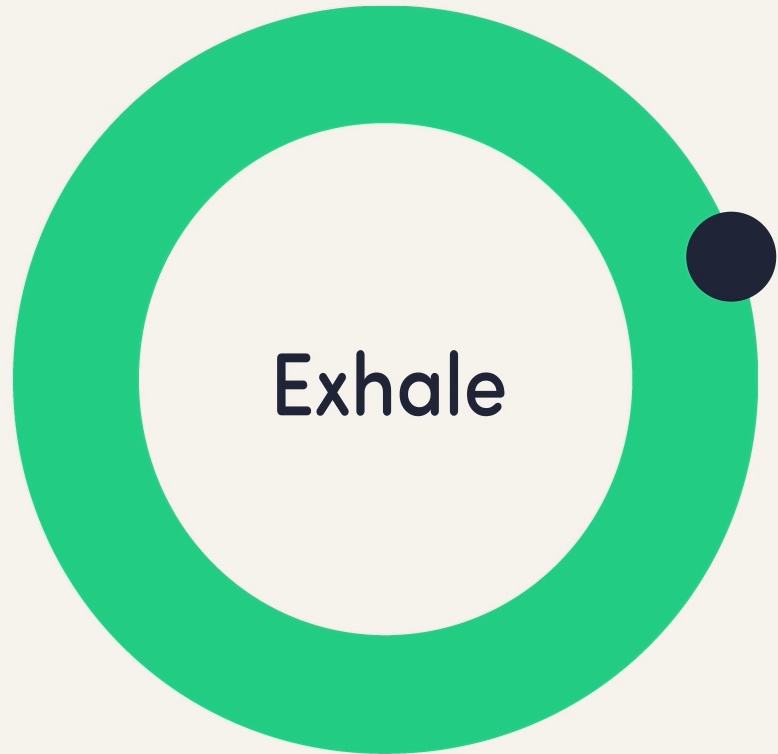 6. Get plenty of sleep
Getting enough sleep is important year-round, but it's especially important in this season of renewal. If you are waking up earlier as it gets light, you may need to adjust your bedtime to make sure that you get the amount of sleep that you need to help your body recharge and rejuvenate and make sure that your evening routine prepares you well for a good night.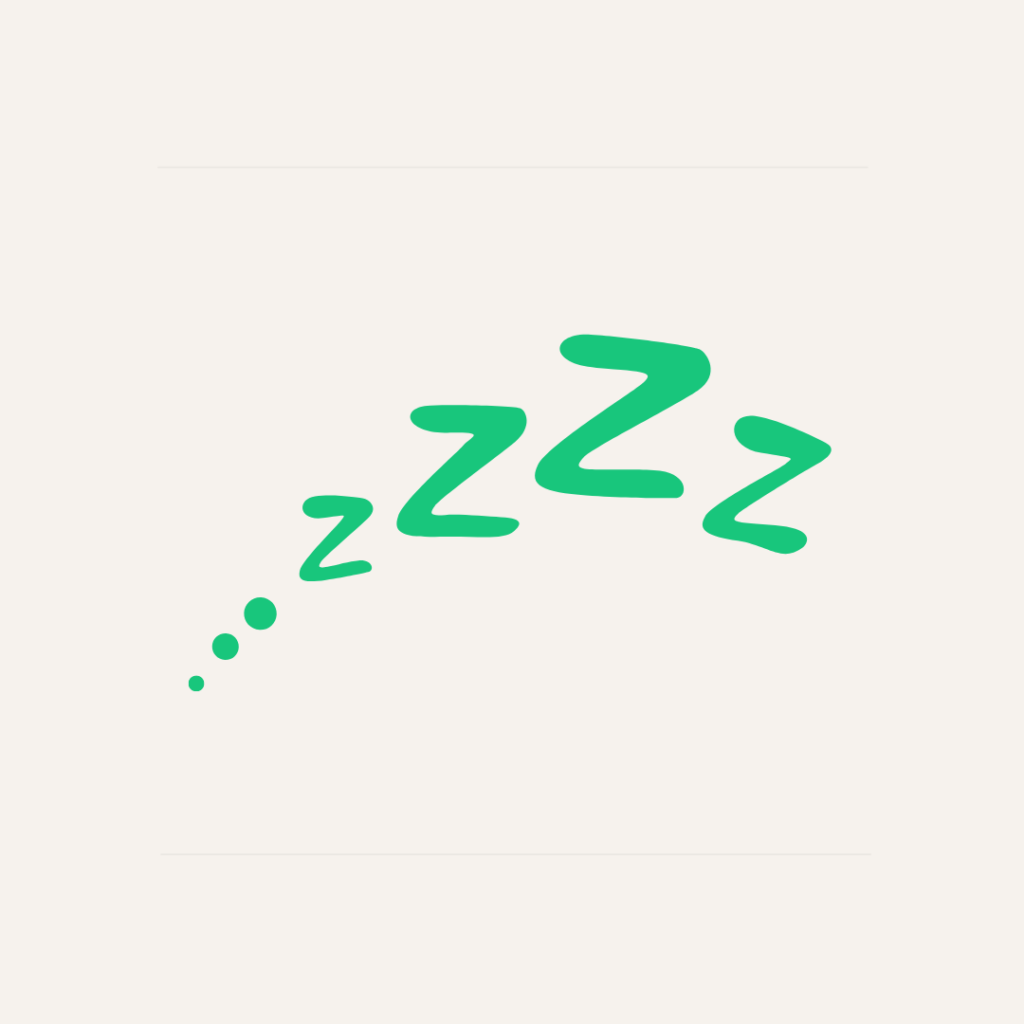 Helen Withers, Director, YoPO Wellbeing Limited
If you would like any further information on this update or to request access to YoPO's bank of wellbeing resources for desk workers, please contact hello@yoponow.com.
References
Here are some additional resources that may be helpful: